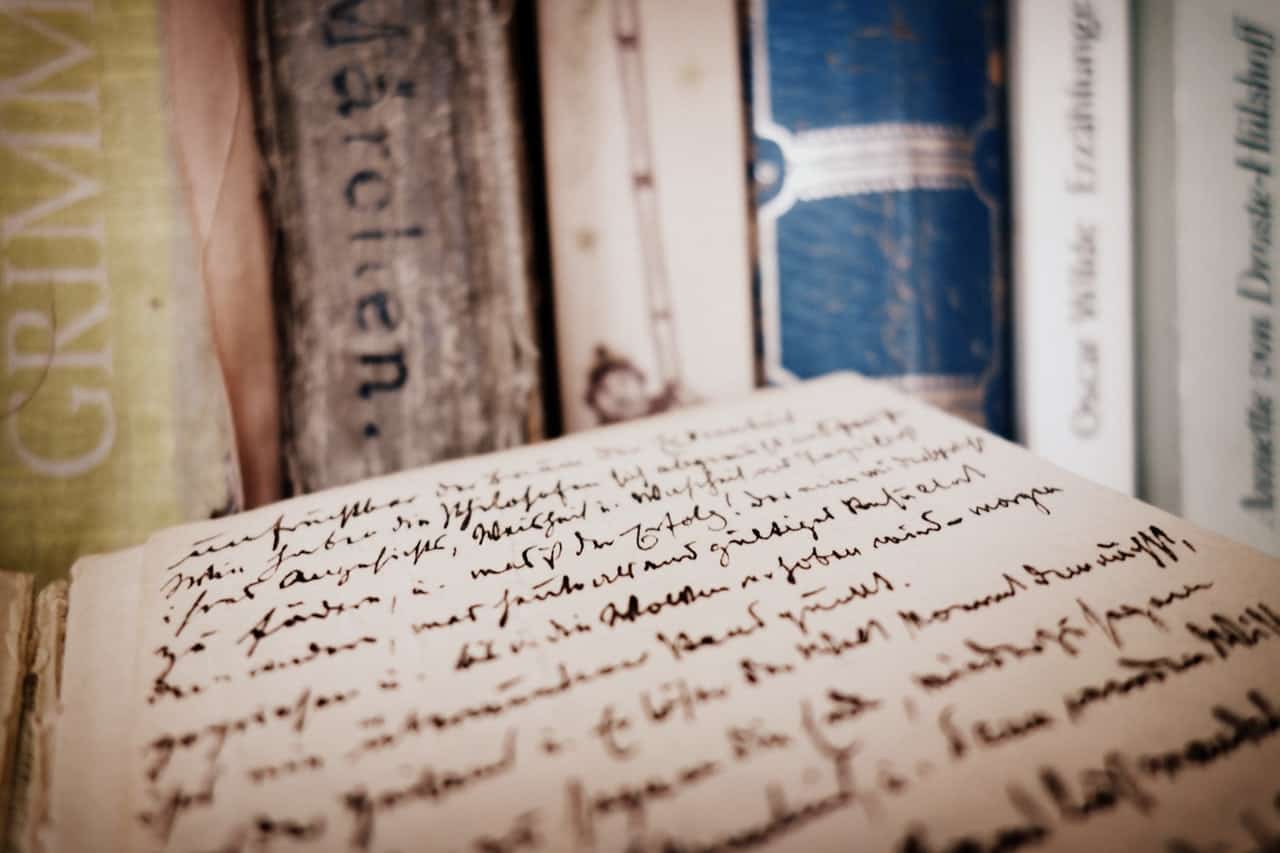 Hope you all read Post 1 and Post 2 and here's my third post on sources for the exam…
As you may have noticed, the numbering here is a continuation of the Post 1 & Post 2.
7. Strat OG–  From RCOG web site.
Many have asked me whether it is important to subscribe to this. I know it is not free and have to pay for it. But it's a vital source of information. It easily sums up the information you have already acquired. I found it good as a revision tool.
There are MCQs and EMQs provided at the end of the tutorial's main and subtopic. It helps you to test yourself and also helps you understand which information is more important than the other.
As I said earlier in one of my posts, one needs to maintain a 'Little Notebook' for revising in the last minute. This notebook should contain information obtained from the Strat OG- like the percentages of conditions etc.
I also know it is very vast, and if you run out of time, at least read the summary of each topic.  So even if you can't read any textbooks, get access to Strat OG and use it. Attempt all the questions. Remember the answers provided.
8. Special Topics
FSRH- Faculty of Sexual and Reproductive Healthcare: Home for contraception-related questions
Faculty of Sexual and Reproductive Health. UK Medical Eligibility Criteria For Contraceptive Use. UKMEC. FSRH; 2016.
ESHRE-  European Society of Human Reproduction and Embryology  for Endometriosis, Premature Ovarian Insufficiency
BSH GUIDELINES-–Guidelines | British Society for Haematology for certain Hematological conditions like SSD, Thalassemia screening and Iron deficiency in pregnancy.
9. Practice Books :
Basically, you may use any book to practice SBA & EMQ.  There are so many choices in the market.
The more you do, the more the practice you get.  I'll just mention the ones I did and you can purchase it from the Amazon's bookstore. I cleared my exam some time ago and there are many new books published since then, the choice is yours.
You all might be wondering why I did an MCQ book of D. Luesley- Though it was MCQ questions, the facts were quite informative, as it provides good explanations.
Lastly, I also had access to the Volume of 50 SBA in Obs & Gyn provided by Strat OG. Which I found quite useful. You have access to it, once you purchase it, for 6 months.
Well, this ends my Recommended Reading for Sources in a nutshell series. There are few extra topics you need to read for Oncology, Statistics etc- They are in a separate post.
Stay Glued.