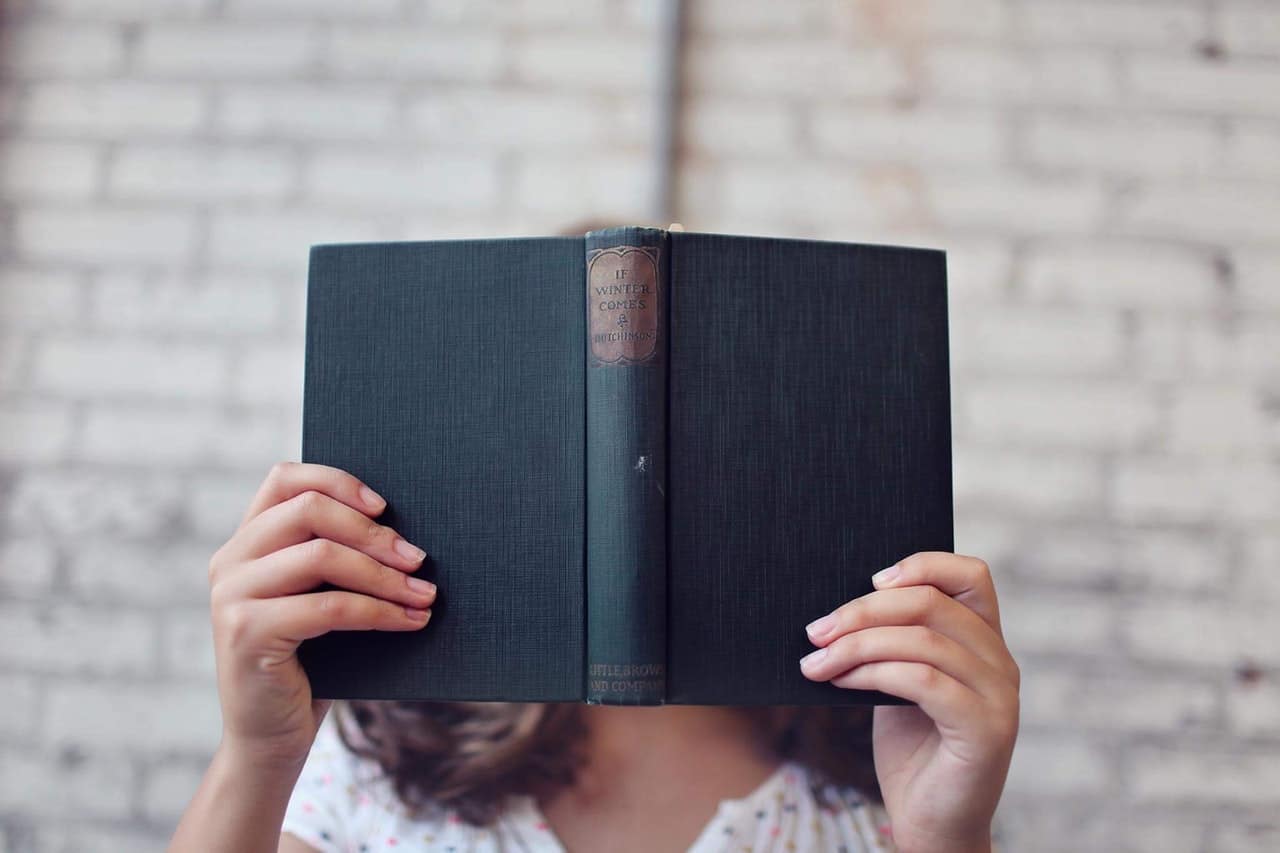 I hope you all read the previous post for the Sources of MRCOG Part 2 exam (points 1 to 5) and started accumulating the information.
Many had queried regarding the textbooks they should read for the exam. So here are my thoughts on the books that you might find useful and be continuing from point 6 below.
6. Recommended Textbooks:
Now there is NO hard and fast rule as to which book to follow. You can follow what your institution suggests you do, especially if you are also doing a Master degree/MD.
RCOG resources page has listed down the recommended textbooks. You can always check them out.
Now, you need to understand the difference between reading a textbook and a guideline.
A textbook will usually give you a depth of knowledge about the disease condition, while guidelines will help you to manage such a patient.
A textbook sometimes can be outdated where the management is concerned, but there's nowhere else that you could get the sufficient depth of knowledge to become a specialist other than from textbooks.
Newcomers on a mission to sit for MRCOG, must follow a textbook or two.
Dewhurst's Textbook of Obstetrics and Gynaecology –
We followed this in our institution. Quiet vast as any textbook is, thus time-consuming. Nevertheless, I managed to read about half of the book. And I started reading this from the 1st year of my Master's Programme and the programme is 4 years long. If you have the book you may refer it for necessary topics.
Nelson Piercy for Medical disease in pregnancy –
I read selected topics from this. Read the common disease first, uncommon ones like a headache in pregnancy etc, do it along with questions.
There are other recommended books like De Swiet's Medical Disorders in Obstetric Practice. I didn't actually use this as I found Catherine very simple to read and I complimented the handbook with TOG & OGRM articles.
Obstetrics and Gynaecology – An evidence-based text for MRCOG – by David M Luesley, Philip N Baker.
Very useful. I read the PART THREE – page by page. Gynaecology, Pelvic floor and lower urinary tract dysfunction, Lower genital tract, Gynaecological Oncology, are given very nicely. But my colleague read the Obstetric part as well and found it useful. As I gathered the obstetric knowledge from other source and the topics were overlapping, I did not read the Obstetrics part.
Oxford Specialty Training: Training in Obstetrics & Gynaecology – By Ippokratis Sarris, Susan Bewley, Sangeeta Agnihotri –
Topics are short and precise. Lots of pictures and illustrations. Loved the book. Almost read all of it, then decided to stick to other sources for some topics.
Anyways, these are the books I dabbed my hands on.
The end goal is "Necessary information must be obtained"- so whichever mode you chose, choose well and use wisely. When topics overlap, making notes from multiple sources is a useful technique.
Decide what you will be using for revision in the end. Don't keep a heap load of stuff for final revision.
This is the end of the second post, I will write my third post of this section next. Look out for that.
p.s. for those who missed, here's MRCOG part 2 recommended reading – post 1