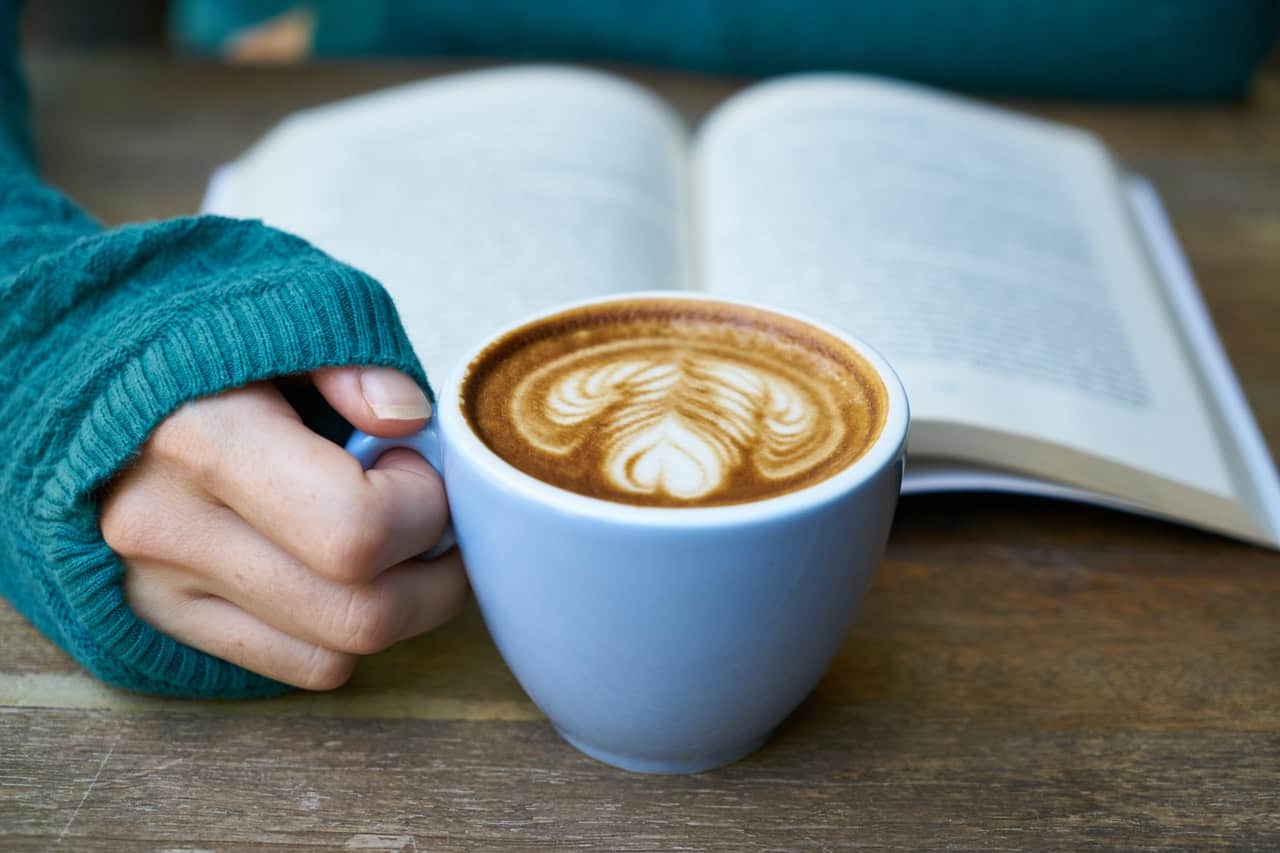 I thought I would compile ALL the sources/materials, that you will have to take a read before the exam MRCOG Part 2 exam. I understand that many are still puzzled as to what to study.
It's quite a big list, so I have to break them down into separate posts.
Follow this and you may pass MRCOG Part 2 on your first attempt.
Let me list it down for your convenience:
1. Green Top RCOG Guidelines –
EVERYTHING – I mean read everything inside out. Nowadays most of the guidelines have its own summaries at the beginning. If not, you may need to make summaries, either separately or beside the guidelines.
But do make sure you read through the whole guideline at least once. That will make the concept clear.
As for what I did – I printed out everything. Reading a soft copy material on the computer or a tablet/iPad kinda thing is not my way of studying. Once you have grasped the concept, later you may revise the BOLD texts or only the summery.
2. Other sources on RCOG website –
Well if it's not feasible to read all other resources, you may be selective.
Clinical Governance Advice – Understanding Audit-  Topic mainly needed for Part 3 OSCE
Consent Advice – Introduction page of any one of the consent form – the risk of  1/1 to 1/10, 1/10 to 1/100 understand the meanings in laymen terms like 1 in a house, 1 in a road etc. It came in SBA during my time – Also all common risk percentages of Caesarean section, Hysterectomy, Laparoscopy, Evacuation of the uterus.
Good Practice  – Didn't read any topic in particular
Best Practice Papers – Didn't read any topic in particular
Patient Information Leaflets – ALL must be read for OSCE. It has simple English which is needed for communication stations. Eg: Placenta is explained as 'After Birth'.  Which was quite a new term for me to learn.
Scientific Impact Paper – The below are a few that should be read.
– NIPT  paper 15
–  IOL of older mothers- paper 34
– Enhance recovery in Gynaecology paper 36
– Vitamin D in pregnancy-  paper 43
– Fertility Sparing Treatments in Gynaecological Cancers – paper 35
3. NICE Guidelines- More details  in separate post
4. TOG – More details in separate post
5. OGRM-  More details in separate post
The rest of the source will follow in other Blog posts, keep reading.
To be continued…