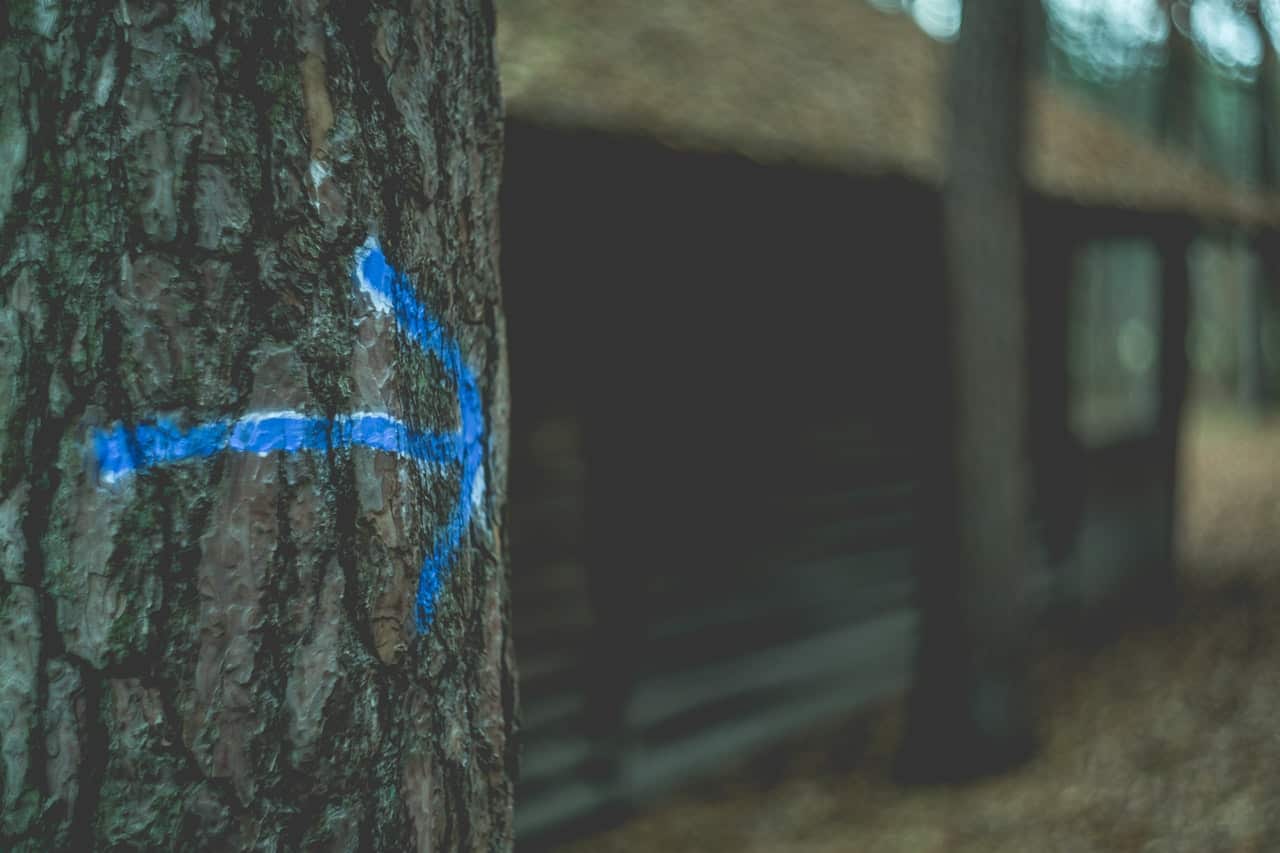 NICE: The National Institute for Health and Care Excellence – Yeah, I had to do that 😉
NICE guidelines tend to be vast. Time-consuming, but some topics are essential and cannot be avoided.
Reading the "Summary of Recommendation" will be helpful to get an idea about the whole guideline. But in order to grasp the concept, reading the whole thing is needed at least once.
There are flow charts/tables which you should use for answering EMQ or SBA, when they ask what your next plan of management in a scenario. 
Here are some of my tips:
Make your own notes. Highlight the important points. Points that you think can come in exam. When you come across questions based on these, make a mark or note by the side.
It was impossible for me to read and memorise things when they are in soft copy. So one 'old school' way is, I always print out things which I wanted to read and highlight.
I know you can't print everything, but at least the summery of recommendation needs to be printed out. This will help you tremendously with the revision. Revise only the highlighted areas or your own notes before an exam. It's not easy to read them again & again.
Keep your self-updated with new versions/changes of the NICE. These tend to change, usually subtle changes like the GTOP.  New topics keep coming up every now and then, so keep a lookout for them.
After the Green Top Guidelines, NICE is the place to look for solving management issues. They deal with many practical aspects that you may not find elsewhere.
I have mentioned the important NICE topics to be read in another post, and provided links where possible, as some people tend to get lost and unable to find the relevant guideline as NICE deals with all type of medical specialities.
Stay Glued!