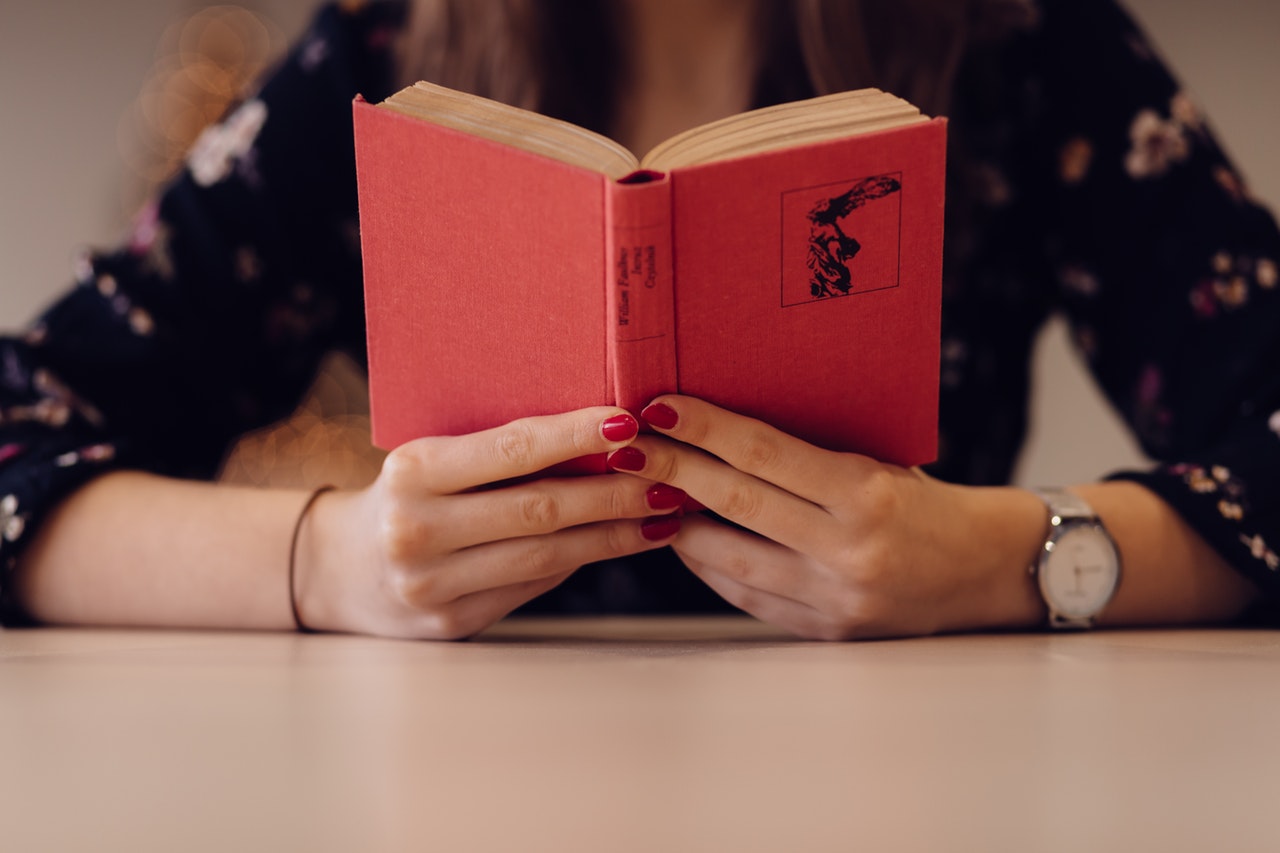 NICE means National Institute of Health and Clinical Excellence, well that was for the benefit of those who are new to MRCOG.
In one of my earlier post, I talked about an easier approach to NICE guidelines.
Now here are some of the recommendations of NICE topics you should focus on.
Obstetrics
(click on the topics that you would like to read)
Antenatal care for uncomplicated pregnancies – flow chart
DM in Pregnancy – Resource 1, Resource 2
Electronic Fetal Monitoring- CTG (found within Intrapartum care)
Gynaecology
I will update the list further when I'm able to recall more, so bookmark this page and revisit this page every now and then…